From 1.925 constantly evolving
From simple presses to complete turnkey facilities.
We work with all industries, automotive, aerospace, rubber, plastics, polyurethane, cast, insulators, stamping dies, wood, laboratory, and these ones are just some examples of the sectors that we work with regularly.
Contact us and we will try to find the most suitable solution for your needs.
Compact presses where we adapt to your needs and adjust to your budget.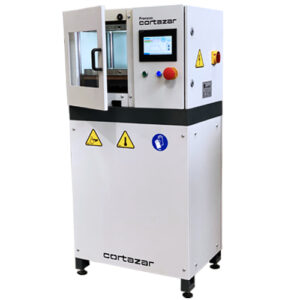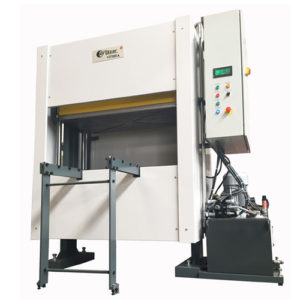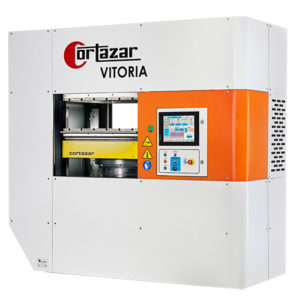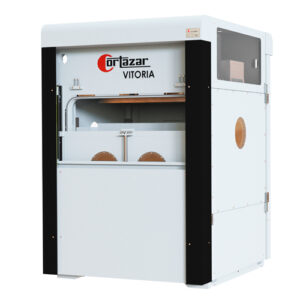 Turnkey facilities adapted according to the process, offering a comprehensive response to your pressing needs.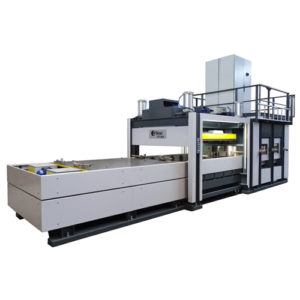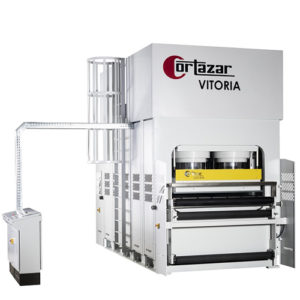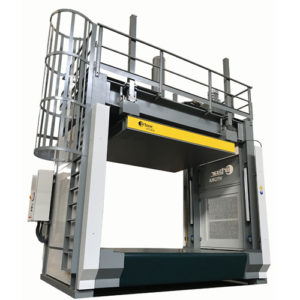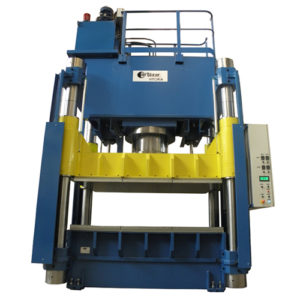 From 1.925 constantly evolving
Besides all kinds of presses also offer manufacturing a wide range of ancillary items.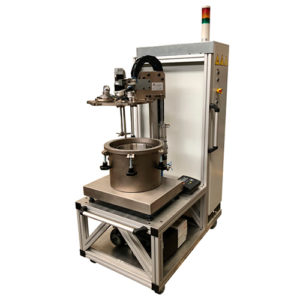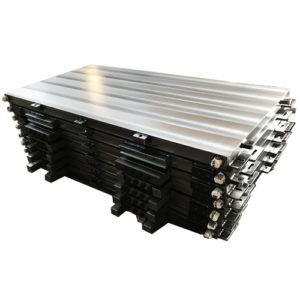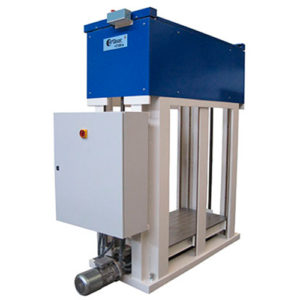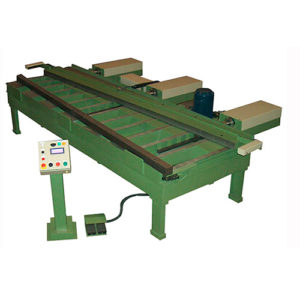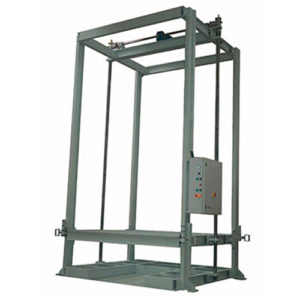 –Resin infusion.
–RTM injection.
-Automatic mold stores.
–Horizontal mounting presses
-Presses for controlled decompression. 
–Platens for presses.
–Automation and electrical parts.
A comprehensive response to the pressing needs
At our factory, we also have a pressing division with several hydraulic presses with different features that allow us to perform all kinds of tests and trials. In addition, we are capable to perform press jobs of straightening and deforming materials.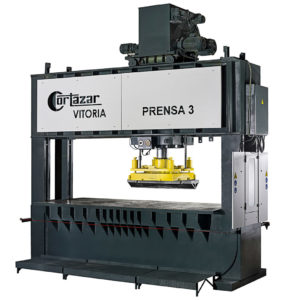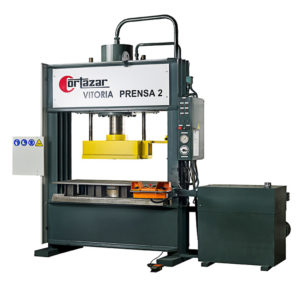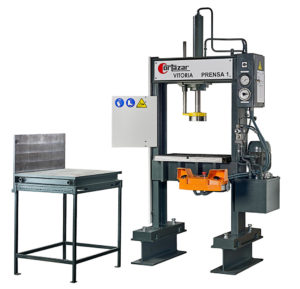 -Small millwork.
-Large dimensions.
-Up to 3,500*12,000*500mm.
-Up 450Tn.
-Speed ​​and efficiency.
-Consult us without obligation.
Specialized in large parts machining
In addition we also have a machining division of large parts where we can perform all types of planned and edged parts up to 2.530 mm. wide and where we also have the possibility of applying a previous straightening to minimize the amount of material to be machined.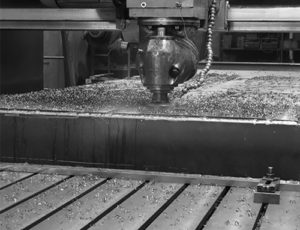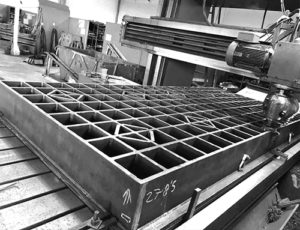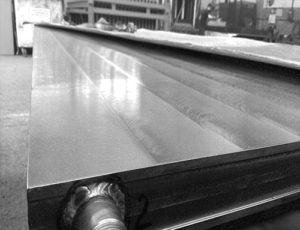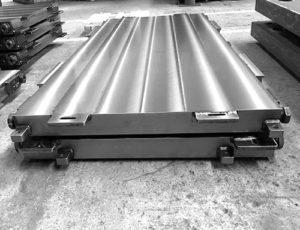 -Unitary pieces or series.
-Planned and Edged.
-Up to 6.000 * 2.530mm.
-Maximum height piece 950mm.
-Maximum weight 10Tn.
-Possibility previously straightened.
-Possibility management purchase materials.
-Possibility recharge and repair by welding.
-Quickness and efficiency.​